AHASSESSMENT WORLD TOUR
NOMINATIONS ARE OPEN!
We have 2 remaining spaces for Founding Schools and Teachers to join the AHAssessment World Tour
Sign up below to join the growing number of educators who have rare insight into improving literacy education for all English learners.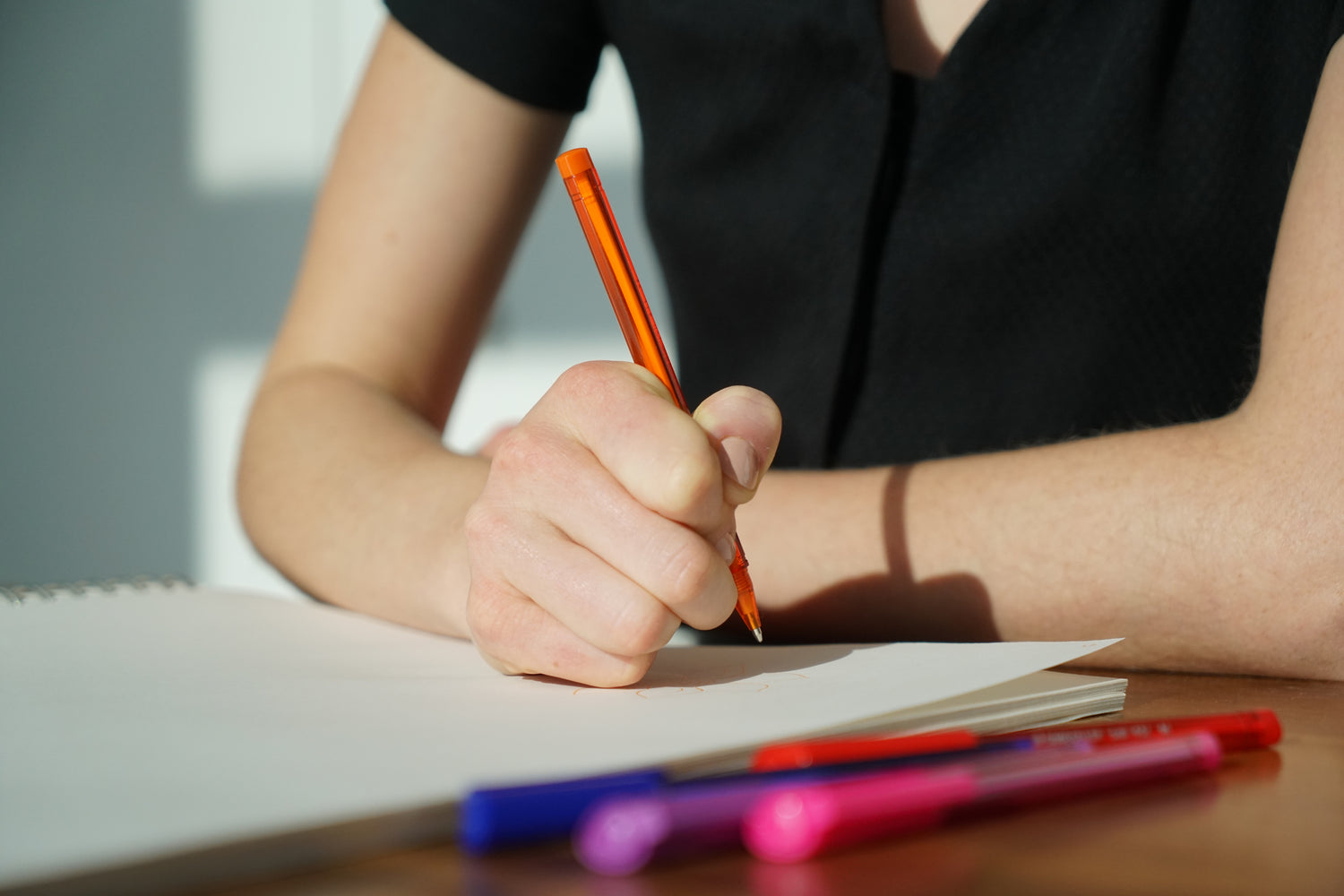 What will you learn?
You'll discover surprising ways to identify, understand and resolve challenges that include:
    •    Messy writing (dysgraphia)
    •    Poor spelling
    •    Slow reading 
    •    Trouble turning thoughts into words, and
    •    Inconsistent focus
You'll also gain knowledge about how to enrich the learning capacity of all students .
Saturdays at 9 am OR Mondays at 6 pm EDST
Please let us know the date and time you can join us. We're excited to meet you!
Cost $50 per person. Bonus, invite a friend for free!
Diane will share valuable insights and proven approaches for literacy that will give your child the edge they need to succeed. Plus, you'll have the chance to connect with like-minded parents and ask our team any questions you may have. Don't miss out on this incredible opportunity to transform your child's learning experience and set them up for lifelong success!
Boost Your Child's Ability to Focus and Adapt
Looking to help your child become a focus and adaptability superstar? Join our next webinar and discover practical tips and strategies that will transform your child's learning experience. Whether they struggle with distractions or find it hard to adapt to new learning styles, we've got you covered.
Say goodbye to frustration and hello to high-fives and smiles after every study session!
We'll share expert advice that you can implement right away to overcome your child's unique challenges. We know that every child is different, and that's why we'll help you tailor our advice to suit your child's individual needs.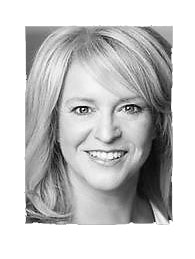 Meet Diane
Diane Devenyi LLB, MEd is an author and advisor who has been revolutionizing literacy and learning for more than 20 years. Her SMARTEN UP! experiences for children and adults merge joy with literacy, learning and self-regulation skills to prepare each person to thrive in our rapidly changing world. Released early this year, Diane's first book is already making waves.
Collapsible content
Read More

Meet Diane Devenyi, a powerhouse of passion, creativity, and innovation in the field of education. With over two decades of experience, Diane has made it her life's mission to revolutionize the way we learn and teach literacy. Her infectious energy and commitment to breaking down old-school beliefs and habits have earned her a global reputation as a game-changer in the world of education.

A former tax lawyer turned education reformer, Diane's journey began when she witnessed struggles in her children's traditional classrooms. Determined to make a difference, she developed a unique approach to learning that makes education in every setting fun, meaningful and effective for all students.

Today, Diane's Wild Alphabet Adventures are the highlight of her child and adult students' days, using games and techniques to cultivate creativity, connection, and joy. Released early this year, her first book in a series about literacy and learning, "Dear Genius, Harness the Hidden Power in Your ABCs," is already making waves.
So, what are you waiting for? Sign up for our webinar today and give your child the tools they need to thrive! Together, we'll create a positive, engaging, and FUN learning environment that will help your child succeed.