Regular price
$28.00 USD
Sale price
$23.00 USD
Unit price
per
Sale
Sold out
Shipping Outside of North America?
Order Here
View full details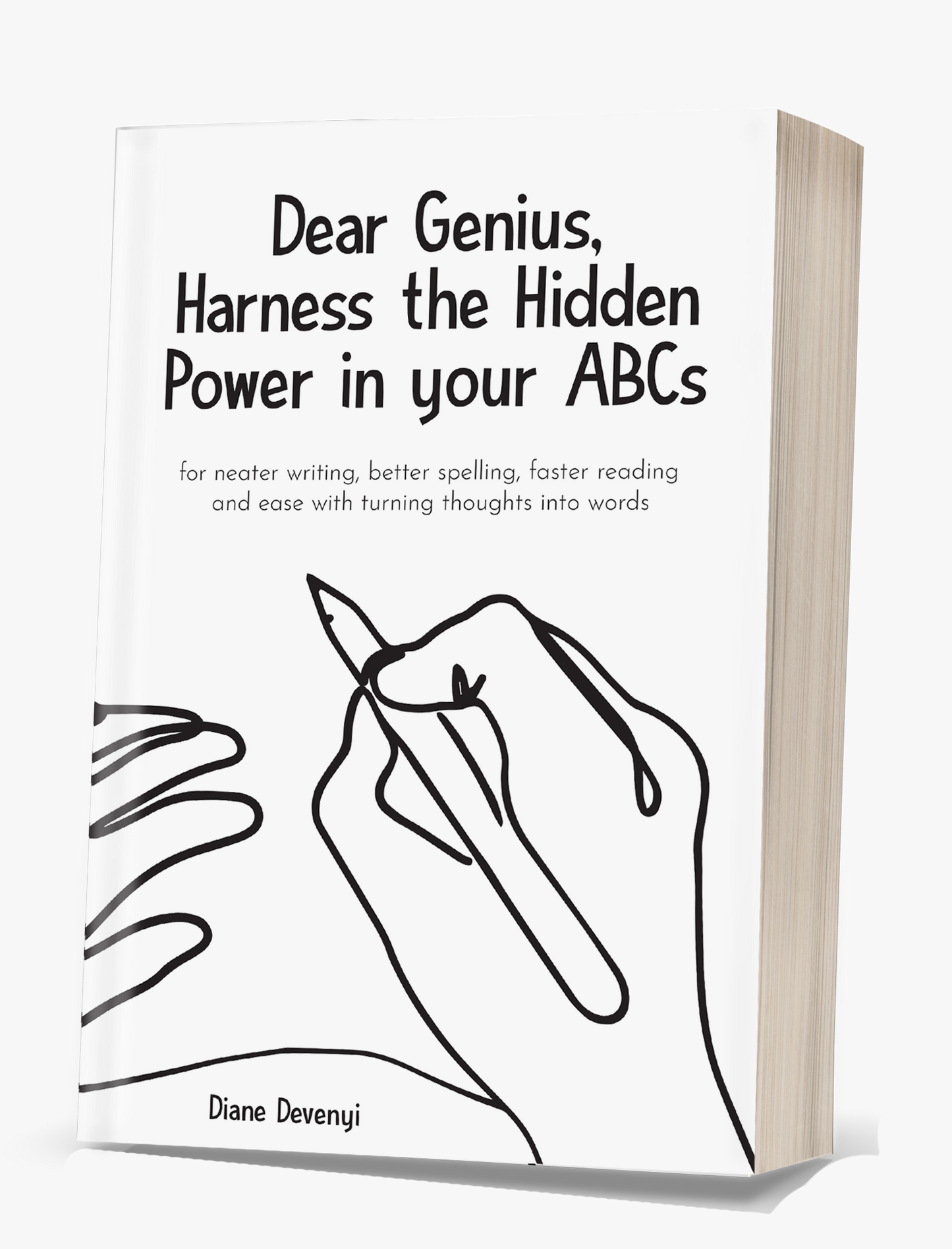 Most people believe that they know the alphabet better than they do.
That's why most assessments for literacy issues, such as messy writing, poor spelling, slow reading, and turning thoughts into written or spoken word, fail to deeply consider alphabet certainty. Assessments then become a missed opportunity for identifying a common root cause that is simple to resolve. 
Because traditional methods for teaching the alphabet fail to match the way our brains learn best, many people don't realize that they have critical gaps in their literacy foundation. These gaps can not only cause literacy challenges, they can also be a source of distraction for those struggling with inconsistent focus, or ADD.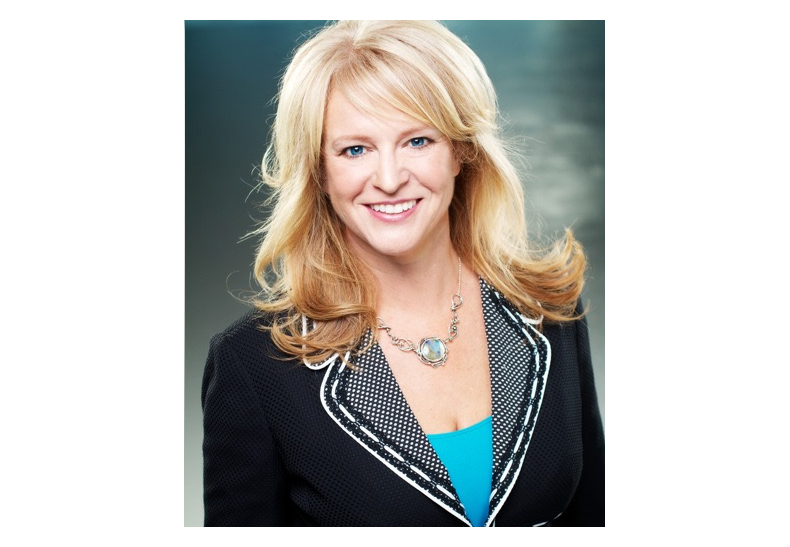 Diane Devenyi, LLB, MEd, is a former tax lawyer who shifted her focus to education reform when she became deeply troubled by learning struggles she observed in her children's classrooms. This has become her life-long passion. With more than 20 years in the field, she is sharing her observations about literacy and learning in a "Dear Genius" series of books, with "Harness the Hidden Power in Your ABCs!" being the first. Her hope is that children and adults everywhere can finally find relief and the freedom to soar in their own zone of genius.